In order to help alumni to make greater impact throughout their careers, CEIBS Career Development Centre (CDC) now provides career development support for Global EMBA and MBA alumni up to five years after graduation, and will continue to build new platforms for the wider alumni community.
Career support for alumni consists of ?four sections:
Contact the CDC via 021-28905270 or?cdc@ceibs.edu
The CDC regularly organises a variety of forums and workshops, inviting company executives and senior consultants to give keynote speeches or join panel discussions on a variety of industry topics. Each event is designed to equip alumni with a vision for long-term career development and planning.
Recent Events
The CDC makes full use of both internal and external resources to provide one-on-one counselling sessions to our alumni to support their career development.
Career Mentoring Programme

The CDC invites a number of experts, mainly business executives, HR directors and professional consultants from finance, investment, consumer goods, consulting and technology industries to provide one-on-one counselling for alumni on a regularly basis.?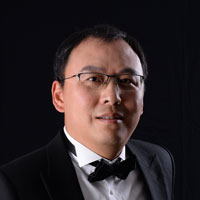 Edward Cao
Founder & CEO, GFC Consulting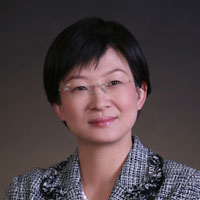 Cherrie Che
Strategy Alliance & Partnership Lead, Pfizer Innovative Health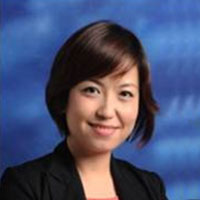 Queenie Deng
General Manager, Meixinda?Medical Technology/EVP, Novodiax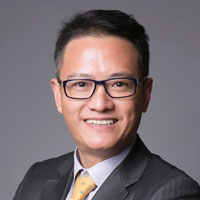 Roy Gao
Managing Director, ProHR International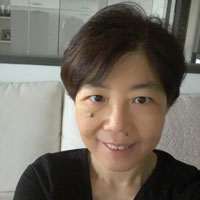 Tina Huang
Senior Vice President, Programme Management and IND Enabling Services, Pharmaron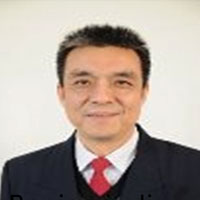 Benjamin Ji
HR Consultant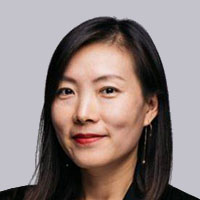 Lisa Jiang
HR VP, Global Procurement, Schneider Electric, Paris, France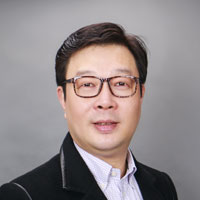 Willis Jiao
Chief Human Resources Officer, Shanghai Jahwa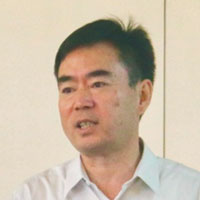 Wuping Kang
General Manager of Ourtalenthub (Shanghai) Management Consulting Co.,Ltd. Deputy Director of CEIBS HR Research Institute.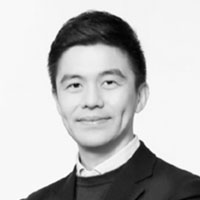 Vic Lee
Founder and managing partner, Virtus Inspire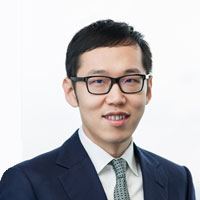 Michael Liu
Global Head of Corporate Strategy, Asia Pulp & Paper Group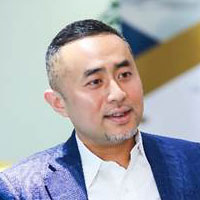 Jeff Lu
President, Yoozoo Holding Group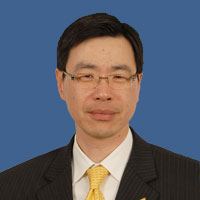 Vincent Lui
Senior Vice President & member of the Executive Board, LEONI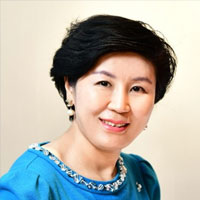 Rossella Lv
CEO, Qingdao CJ Smart Cargo International Services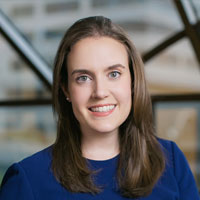 Erin McClure
General Manager EF - TravelPlus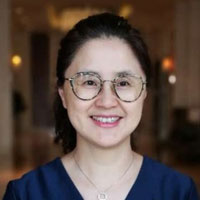 Belinda Sui
CMO & Offer Director, BP China Retail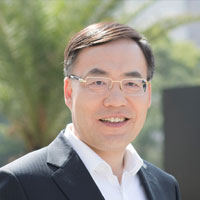 Frank Wang
President, Aptiv Asia Pacific Advanced Safety & User Experience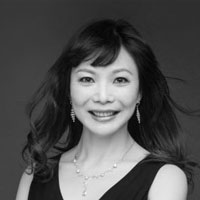 Jasmine Wu
HR Vice President Greater China, AirLiquide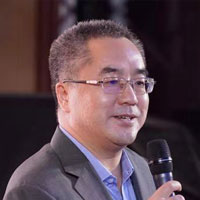 Wu Wen
Chairman of Shanghai Wisdom Asset Management Company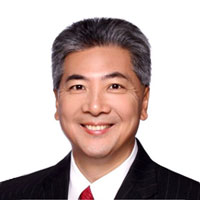 Joseph Xie
Founder of IC Education Consulting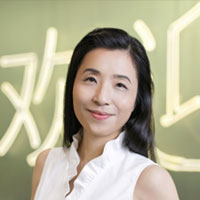 Angela Xu
Chief Culture Officer, EF China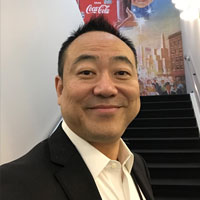 Richard Xu
General Manager of New Ventures, Coca Cola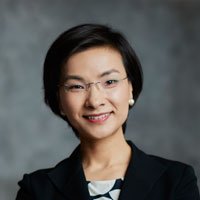 Sharon Yang
Head of Human Resources of SPD Silicon Valley Bank (SSVB)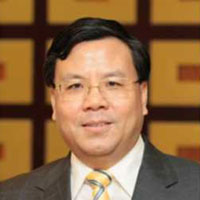 Weihua Zhang
Vice President, Shanghai JuneYao Group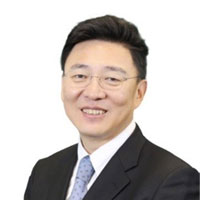 Zhu Hai
Founder of Stalagnate Capital
Career Coaching Programme

The CDC will provide access to a number of pre-screened professional coaches who are happy to provide pro-bono coaching sessions to alumni on a regular basis. All of these coaches had rich business experience before switching to coaching.?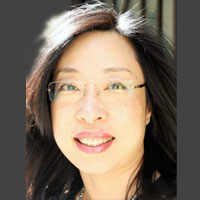 Christina Xiaoqun Beaufils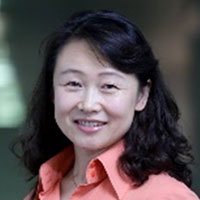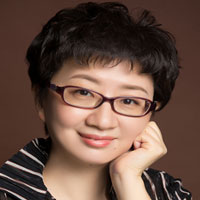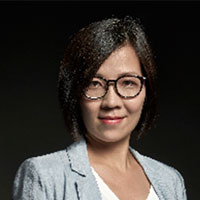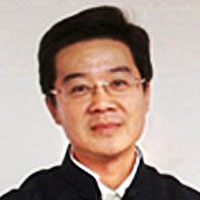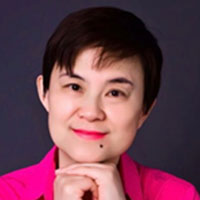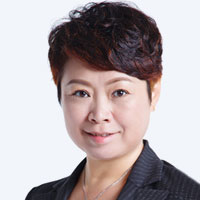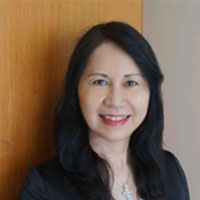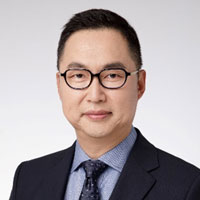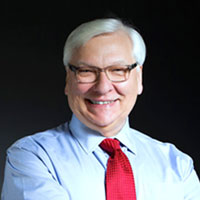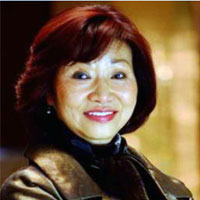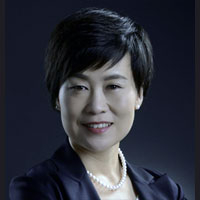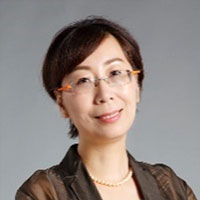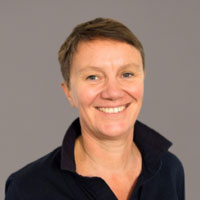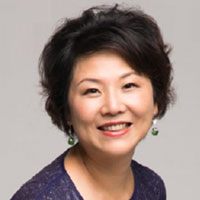 CDC Career Counselling Programme

The CDC's career consultants offer one-to-one counselling sessions for alumni to share industry updates and personal career planning.
Visiting Leader Executive Coaching?Programme
Felix Sutter
Former Partner, Head of Asia Business Group at PwC Switzerland
Ravi Kant
Former CEO and Vice Chairman of Tata Motors (TML)
Nobuyuki Idei
Former Group CEO and Chairman of Sony Corporation
Richard Thoman
Former President and CEO of Xerox, former CFO of IBM
The CEIBS Alumni app is an exclusive job opportunities and career related information sharing platform for CEIBS alumni. If your company has recruitment needs at home or abroad, whether you are targeting young professionals or senior executives, you are welcome to hire via the CEIBS Career Development Centre (CDC). Click here or scan the QR code to download the CEIBS Alumni app.?
The CDC can also reserve seats for alumni wishing to participate in regular MBA and Global EMBA initiatives, including:
Career Treks

The CDC regularly hosts career-related trips to Asia, Europe, and North America, providing students and alumni with valuable opportunities to learn beyond classroom, to understand industries, companies, and cultures, as well as to explore potential career opportunities. Previous trek destinations have included Beijing, Shenzhen, Hangzhou, Hong Kong, Bangalore, Singapore, Paris, and Seattle.

Company Visits

The CDC regularly organises company visits, offering students and alumni an in-depth understanding of business in various industries, as well as the opportunity to network with executives.